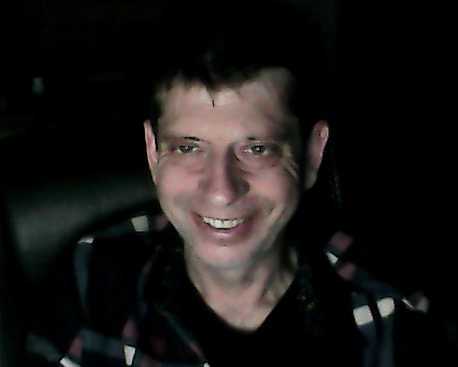 ENVIRONMENTALIST
Philip Harding
Southern New Hampshire University, Candidate, B.S. Environmental Science. Skilled copyeditor of research papers for scholars in conservation, ecotechnology, medicine, and logistics, and long standing contributor to the successful publication of hundreds of academic and research papers. TESOL professional with over thirty years of experience in classroom instruction, curriculum creation, and administration; key ESL program creator and administrator for public and private schools.
My Experience
I have over 30 years experience in editing and proofreading academic and technical papers.
I have taken on many big challenges in my career. The first was founding a small English language service in southern Japan, which I used as a springboard to pilot an English acquisition program in Japanese elementary schools. Finally, I pioneered an English accent training module in China, incorporating software for training, testing, and self-evaluation.
Since I began proofreading research papers in the early '90s, I have helped researchers in the fields of medicine, business, and ecotechnology successfully publish papers in esteemed journals and universities. I have also trained and rehearsed with academics for English presentations.
Editor
Freelance proofreader and editor of environmental and scientific research papers. Clients included graduate students, Ph.D. researchers, and industry R&D leaders. Specializing in research papers by non-native speakers of English.
Xuchang University; Guangzhou City Polytechnic
TESOL INSTRUCTOR
Studies program manager and curriculum creator of English for Specific Purposes (ESP) courses. First instructor to deliver online homework and examinations using a dedicated website, greatly improving lesson flow.
Private School Administrator
Established an English Language Institute with over 175 students. Developer and administrator. Designed curriculum that increased in student motivation, fluency, and language retention.
Classroom Skills
Proficient in applying most TESOL methods to fit student-centered classroom environments and knowledgeable in applied linguistics and syntax, I excel in curriculum creation and adaptation to meet students' needs and course requirements.
Lesson planning

classroom activites

Evaluation and review
Module Planning
Level assessments.
Assess physical environment and grouping.
Shortlist approriate materials.
Design skeleton syllabus.
Prepare term lessons.
Activities
Indentify language points.
Search for engaging activities.
Refine choices for relevancy and fun.
Choose backups, warmups, and closures.
Evaluate responsivity to each activity.
Evaluation
Design digital assessment.
Measure lessons' efficacy.
Provide class and individual feedback.
Identify future reinforcement.
Adjust activities according to needs.
Create online quizzes and exams.
Southern New Hampshire University, Manchester, NH
University of Missouri at Columbia; Sophia University, Tokyo, Japan
B.S. ENVIRONMENTAL SCIENCE 2022, CANDIDATE
B.A. Political Science 1988
21 credit hours in Japanese Language Studies 1987~89
13 credit hours of Spanish Language Studies 1983-1985
iTTT
iTTT TEFL and TESOL Training Certificate (120 hours course) 2017
JLPT
Japanese Language Proficiency Test, Japanese Ministry of Education, First Level 1993
Philip Harding (401) 249-0309